Town Clerk & Tax Collector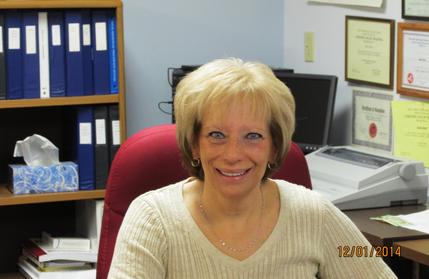 SUMMER HOURS: May 1st - Sept 30th
Monday - Thursday: 8:30 am - Noon and
1:00 pm - 4:00 pm
Friday - Office is CLOSED
WINTER HOURS: Oct 1st - April 30th
Monday - Thursday: 8:30 am - Noon and
1:00 pm - 4:00 pm
Friday: 9:00 - Noon
Town Hall Rental: Due to the expanded use of the hall by the Justice Department, the hall is no longer available for rental.
Marriage License Requirements: Bride/Groom/Spouse must be present to obtain a license. There is a 24 hour waiting period prior to the wedding date. The license is good for 60 days. There is a $40 fee. Evening or Saturday appointments are available.
The town board as a group is the executive head of the town. They may enact local laws regarding subjects within the realm of property, and affairs and government of the town. Our current board is a firm believer in Municipal Home Rule Law.
Dog Licensing: State Law requires all puppies to be licensed at 4 months. At time of licensing, a rabies certificate and neuter/spay certificate must be presented. Licensing Fees: Unspayed/Unneutered $18 & Spayed/Neutered $10